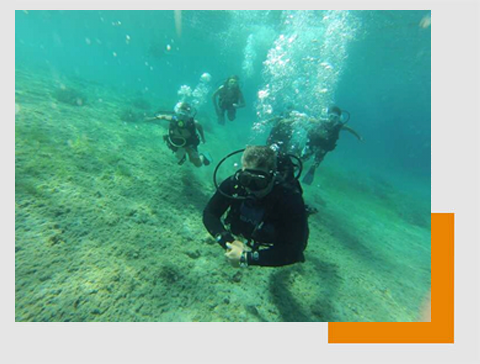 REFRESHER DIVE
---
If you are open water diver with less than 15 dive and out of the water for over a year , refresh your skills to feel more confident.
DISCOVER SCUDA DIVING
---
Choose this program not only to learn breathing under water but also to make the first real step into the world of scuba diving.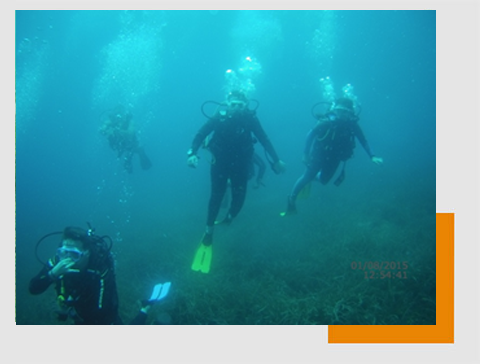 DIVING LESSONS – COURSES – SPECIALTIES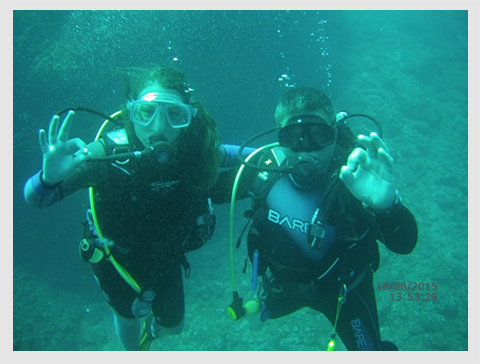 SCUBA DIVER
---
The certification as a scuba diver will allow you to dive anywhere in the world under the supervision of a professional.
---
OPEN WATER
---
The first autonomous scuba certification that gives you the opportunity to dive to 18 meters.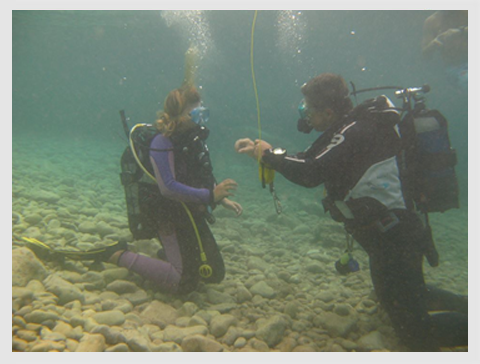 ---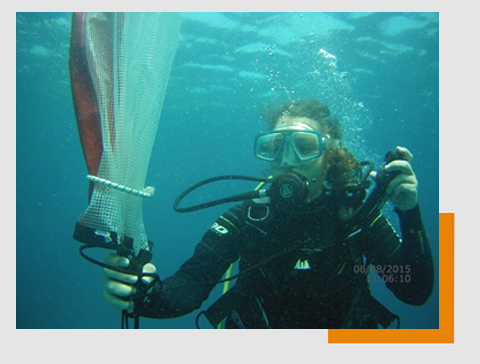 Search & Recovery
---
Learn how you can find something you lost in the water and how you can bring to the surface safely not very heavy objects.
---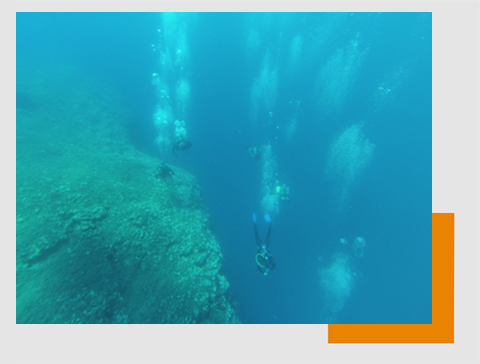 DEEP DIVER
---
Extend your limits and go with safety where other recreational divers can't.
---
NIGHT DIVER
---
Learn how you can enjoy the fantastic experience of a night dive .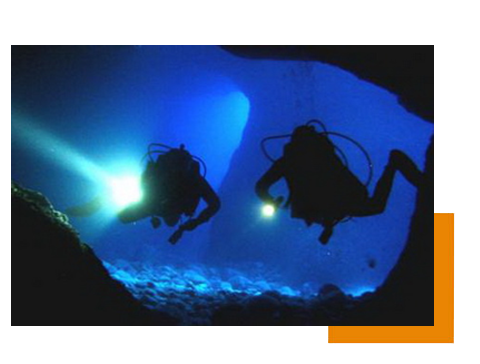 ---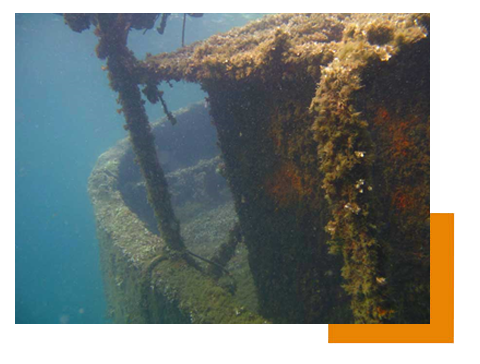 WRECK DIVER
---
The cource that provides knowledge so that diving in shipwrecks be done in a correct and safe way.
---
U/W PHOTOGRAPHER
---
Learn how to take home your memories of your dives , by shoot the best underwater photos.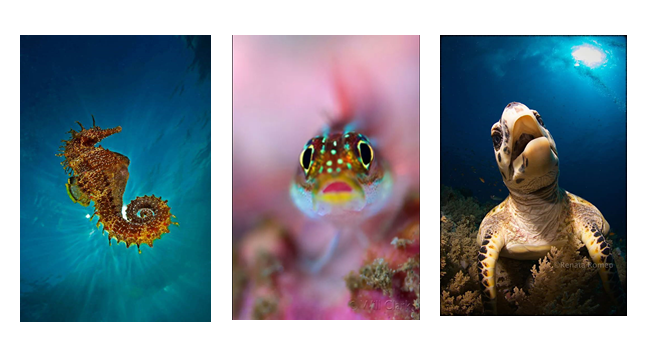 ---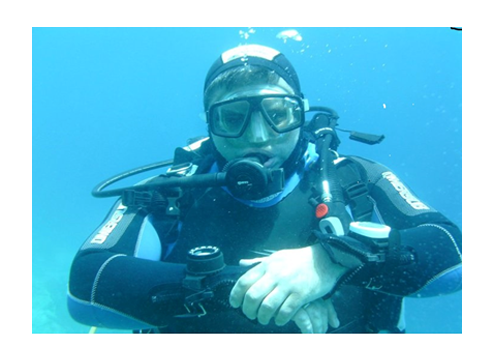 PERFECT BUOYANCY
---
If you think you need some more work with your buoyancy come to help you to make it perfect.
---
DRY SUITE
---
Want to discover new dive sites?
Diving healthier and safer?
Learn important techniques for perfection in buoyancy? then this is the ideal school.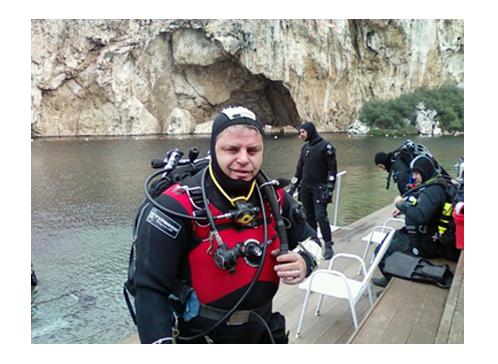 ---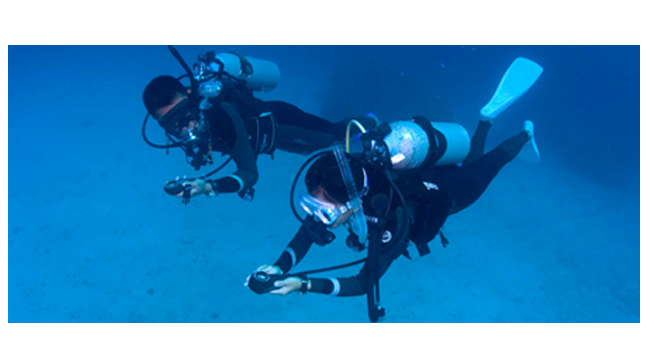 U/W NAVIGATOR
---
Here you will learn even more techniques in terms of orientation under water